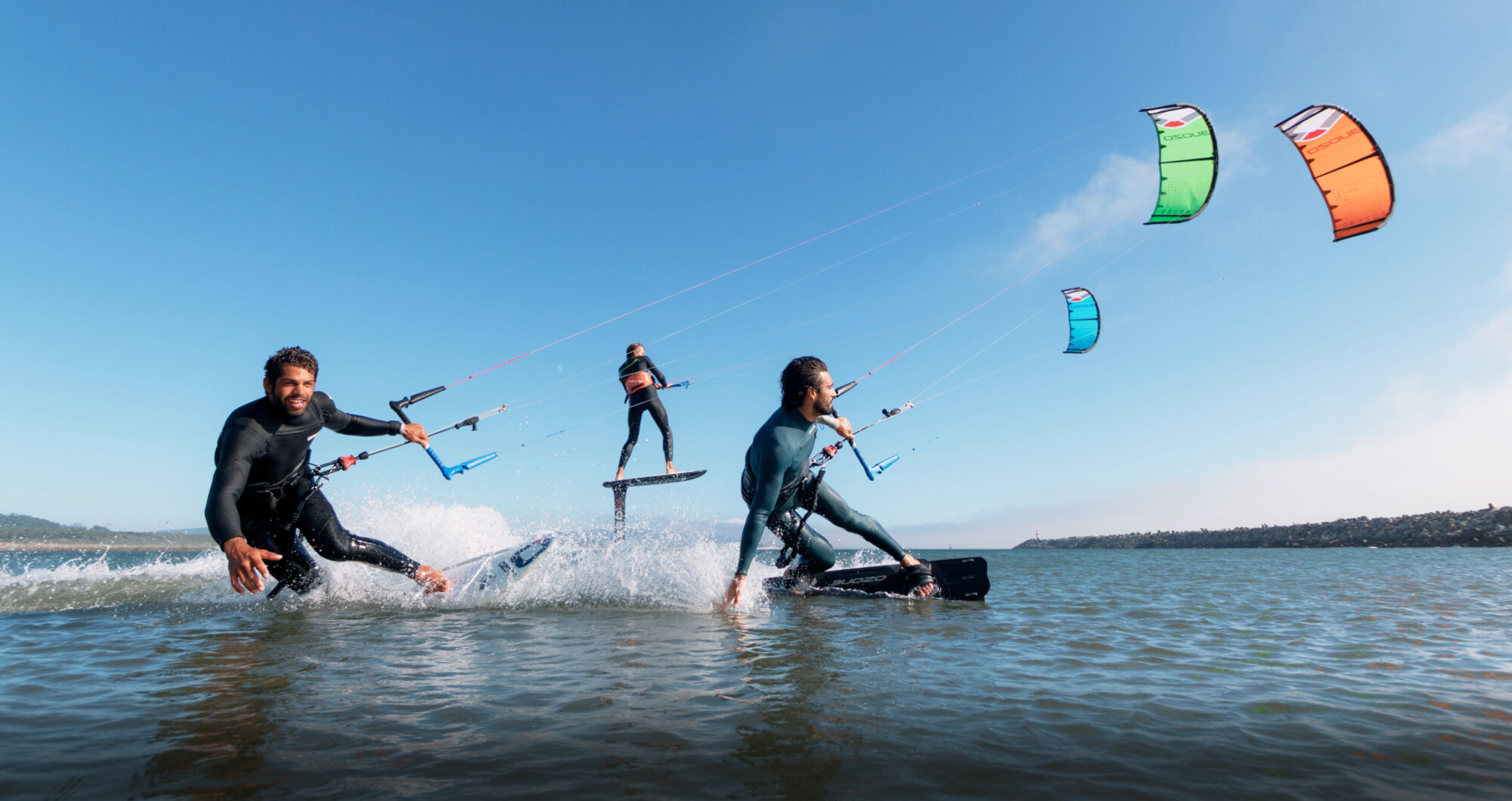 Maxtrack have been working in the kite business for a number of years now and currently distribute some of the top brands in the industry. We focus on premium brands which are all about innovation backed by customer service.
Flysurfer kiteboarding have been pioneering the way in closed cell depower kites since the early days of kiteboarding.
Ozone Kites took a gamble early on setting up their own production facility – but it has paid off! They have built a reputation for product quality and ease of use without sacrificing performance. They now offer a huge range of kites to suit every aspect of kite sports!
Showing 1–24 of 49 results